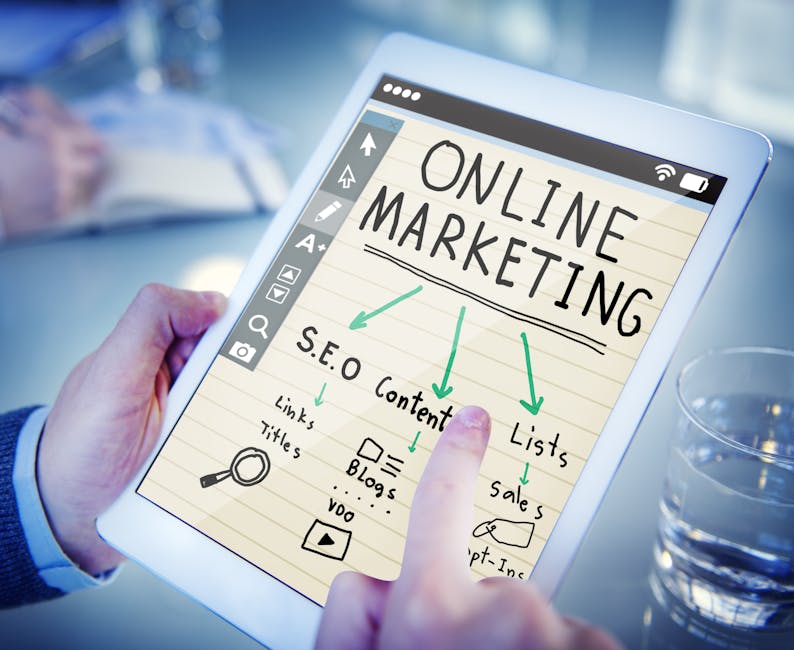 The World Created By Social Networks
The world as we know it has been transformed by social media. It was the first and only of its time, Friendster brought friends and friends of friends together in 2002 by letting you post photos and texts on your wall where friends could see, and send private messages as well. Because it was not able to present users with newer and more exciting features, they lost their strong following and ultimately went into a steep decline. Then MySpace – the medieval version of Spotify – entered the picture with its enticing integration of a music player where aspiring artists could post their music and users could create profiles to listen to countless songs.
But amongst all the rising social networking sites, there was one most legendary – Facebook. As many people have been made wary of through its movie adaptation entitled 'The Social Network', it was exclusively meant for Harvard, then other reputable universities, and now the world. Facebook has the major edge with features that no other social network prior to it had – instant status posting, groups you could join according to your interests, workplace, campus, which you could even create on your own.
Today, there are countless social networks on the rise, some of them becoming more preferred by certain audiences as opposed to Facebook, like Twitter and Instagram which you probably already are using.
Social networks have not only made the world smaller by bringing people from opposite parts of the globe together, but it has also become a very important tool for business – for small-scale and large-scale businesses alike. You have probably come across a social networking agency online. A social networking agency is one that bridges the gap between companies and consumers through the use of marketing on social media. Hiring a social networking agency holds the promise of a boost in sales and a way of reaching out to new prospective customers.
The way to success in social media marketing is to listen to your target market and know how to get their attention by becoming relevant to their community. The best social networking agency is one that will send out to the world a clear message of what your brand's voice and identity is and generating engagements through content that is not at all shallow, but will keep customers coming back.
You will probably agree that social networks have created a world of business and leisure, connecting and engaging, learning and influencing, that is a far cry from the world prior to it. Social networks have become extensions of our beings. And whether we like it or not, they're not going anywhere anytime soon. What we can do is see if its future growth and innovations will help us and help the world.
Professionals – My Most Valuable Tips